Business Hours:
Mon-Sun: 7AM – 9PM
Calls returned in the evenings
Text or message for faster response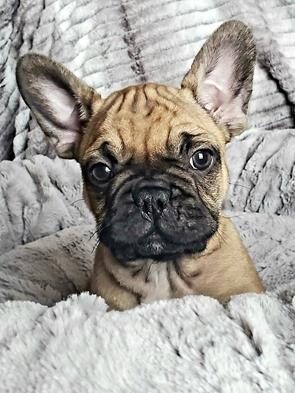 Welcome to Big Rock Bulldogs in Fair Grove, Missouri! We are a small family-breeder of American Bulldogs and French Bulldogs.
Having worked in the veterinary field for over twenty five years, we know the importance of health and quality bloodlines and proper care and training. That's why we breed just a few litters a year of some of the absolute finest American Bulldog and French Bulldog puppies available.
Our goal is to improve and preserve the genetics of both these amazing breeds of Bulldogs. Our first highest priority is maintaining and improving genetic health, followed by choosing those dogs with the best temperaments, personalities, confirmation and colors. We take great pride in raising happy, healthy puppies, and would be honored to help you find your next best friend and lifelong companion!
---
American Bulldogs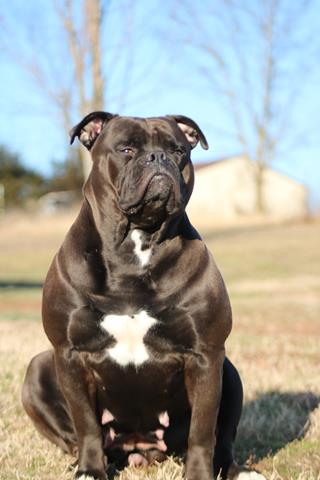 French Bulldogs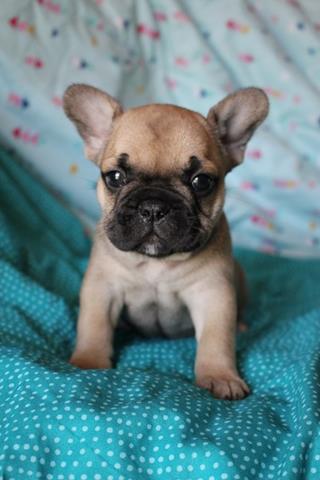 You can also learn about our adoption Policies Here.
Read our Testimonials and view Past Puppies
Click any image to enlarge