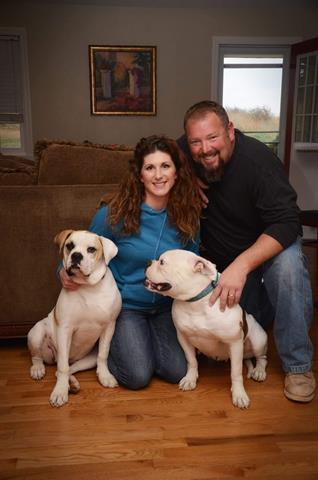 Welcome to Big Rock Bulldogs, we are so privileged that you stopped by! Please allow me to tell you a little about our small but cherished farm! We are first and foremost, animal lovers in general! I have worked as a veterinary technician for the past 25 years and absolutely love what I do! As a result of my love for fur critters, we have had a multitude of animals over the years both rescued and "planned" adopted fur babies. Each one has added to the enrichment and sometimes wild adventures to our lives! From abandoned fawns, baby squirrels, stray cats, kittens, and dogs that needed rehabilitation, I have tried my absolute best to do what's right for each animal that has ended up in our care!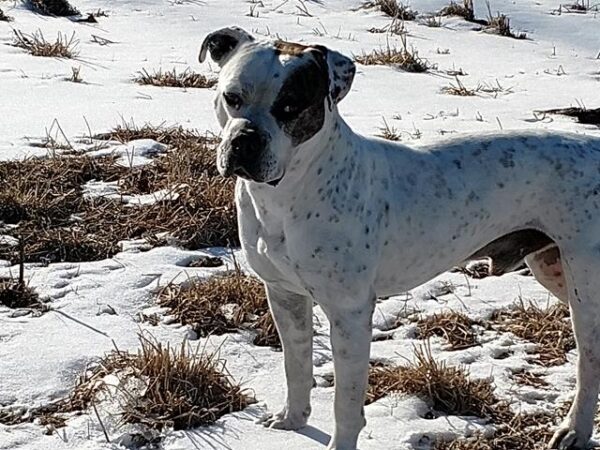 Speaking of dogs specifically, my passion, and love combined with working for veterinary clinic specializing in bulldogs has led me and my family to become slightly obsessed with two breeds of dogs, the American Bulldog and French Bulldog! Why do you ask? Well, we have always been a "big dog" type of family. So naturally the American Bulldog seemed a good fit. They are big, muscular, beautiful creatures that make excellent family pets! They are smart, trainable and loyal. Our first American Bulldog, Diesel, is still with us and will be 10 years old this August (2020). We all hope he lives another 10 years!!! He is retired now from breeding but still valiantly guards our home and 10 acres. We jokingly refer to him as "our babysitter" because wherever our kids go, he goes, always by their side. He escorts them to and from the neighbors' houses, and on and off the school bus. Although, I would love to take some credit for training him to do that, we simply cannot! It was self-taught and is just an American Bulldog thing! They love their people! I can honestly say, we will always have an American Bulldog or two here on the farm!
Now the French bulldog, although not a large breed dog, they have enough personality to fill a big dog's shoes, or paws I guess is more appropriate! Our French bulldogs add so much joy and laughter to our lives! They are the clowns of the bulldog breeds, with their short bursts or energy and daily short sprinting zoomies, they are sure to make you smile and laugh at their silly antics. Of course, the high level of energy is short lived, as they prefer to spend the bulk of their day as lazy couch potatoes! They are highly affectionate, adaptable, and friendly making them excellent cuddle bugs! Our first French Bulldog quickly sealed the deal for us and our fondness of the breed! They are a huge part of our family and I cannot imagine life without them in it! If you've owned one you know, if you haven't it's only fair I warn you about how they will steal your heart and you're life will be forever changed for the better!!!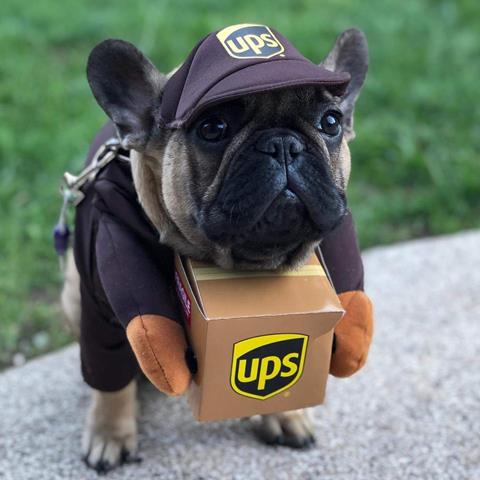 As a result of our passion for the American and French Bulldog breeds, we carefully selected our dogs that are part of our breeding program. As a small breeder we are dedicated to improving and preserving the genetics of these amazing dogs. Our areas of focus for any breeding pair is first and foremost health, then temperament, personality, confirmation, and lastly coat color. This is the only way we feel it can be done right and we take great pride in raising happy, healthy puppies! We would be honored to help you find your next best friend and lifelong companion!
Please feel free to cruise around and check out our fur family!!! We are always happy to chat about any thing dog related!
–Jena, Dennis and family